Anonymous said: What has been your favorite place that you have traveled /visited in the United States? Why? Where would you like to go next? Why? [*] :)
Current favorite place to visit in the United States? New York, New York.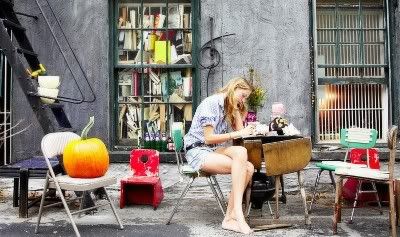 (Photo: The Selby - Greenwich Village, NYC)
I know it's not a very unique answer, but I can't deny that the place gets better every time I visit. Part of my love stems from friends and family who live there, but I also love how hard working and energized the artists and innovators seem to be. There's always a new restaurant to check out, some event going on, and the quality of the art, music, even graffiti, is next-level. It's inspiring!
Place I want to go next? Austin, Texas.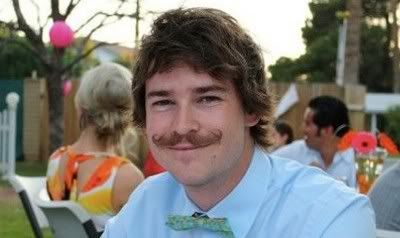 (Pictured: Ol' friend Trenton who moved to Austin)
My old band opened up for an Austin band called Okkervil River a couple years back, and that's when I was first convinced by the lead singer that I needed to visit this magical place. I hear the people are really friendly, and the city is a perfect mix of laid back country living and big-city excitement. My good friend Trenton also recently moved out there, and I want to visit him and drink beers and watch Austin City Limits.