About Me
Singer/guitarist for Sunset Electrics.  I like watermelon, people, inventing, the forest lights, and the city nights.
___________________________GENERAL___________________________
Name: Zachary James Dodds
Hometown: Scottsdale, AZ
Places I've Lived: Scottsdale, Phoenix, Tempe, and Christopher Creek, AZ.

Current Location: Downtown Mesa, AZ
Occupation: Singer/guitarist for Sunset Electrics, part-time contractor for Google projects.
Random Things I've Made: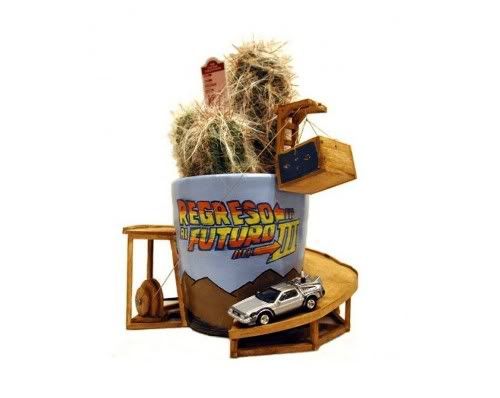 School: Arizona State University - completed bachelor's in Biomedical Engineering with the intent to go to med school, but then decided to rock 'n roll.
Age: 27
Height: 5'9"
Eyes: Blue
Hair: Brown
Current Favorite Songs: (as of 01/24/13)
The Horrors - Still Life
The Horrors - You Said
The Last Shadow Puppets - My Mistakes Were Made For You
Alex Turner - It's Hard To Get Around The Wind
Fleetwood Mac - Gypsy
Fiona Apple - Werewolf
A.A. Bondy - I Can See The Pines Are Dancing

Relationship Status: (as of 01/24/13)
[ ] Single Deluxe
[ ] Dating
[X] In A Relationship
[ ] Engaged
[ ] Married
_________________LIST OF ANSWERED QUESTIONS_________________
- What do you want to fulfill in life? Do you have any personal goals? What are the top four things you'd like to accomplish?
- Could you ever fall in love with a "fan" of yours?
- You are adorable. You must have some flaws.
- Has anyone ever told you that you look like Ron Weasley?
- What's your favorite place to travel outside the US?
- What has been your favorite place that you have visited in the United States? Why? Where would you like to go next? Why?
- Do you have any tattoos? If so - how many and what of? If not - would you ever get one?
- Who would be your ideal woman?